Review License Allocations
Cadence Weekly
Sites all
|   | Initial | Recurring |
| --- | --- | --- |
| Estimated Time | 20 min | 10 min |
Benefits:
Ensure licenses are available
Plan for license growth
Goal
The goal of this activity is to evaluate license growth and needs using the built in License Monitor application.
Table of Contents
---
License Monitor
This page leverages the License Monitor. Please refer to the License Monitor page for an overview and relevant documentation links.
Confirm License Monitor is Operational
Navigate to the Monitoring apps and select the Details button (info icon) on the License Monitor application. Confirm that the application's data is up-to-date.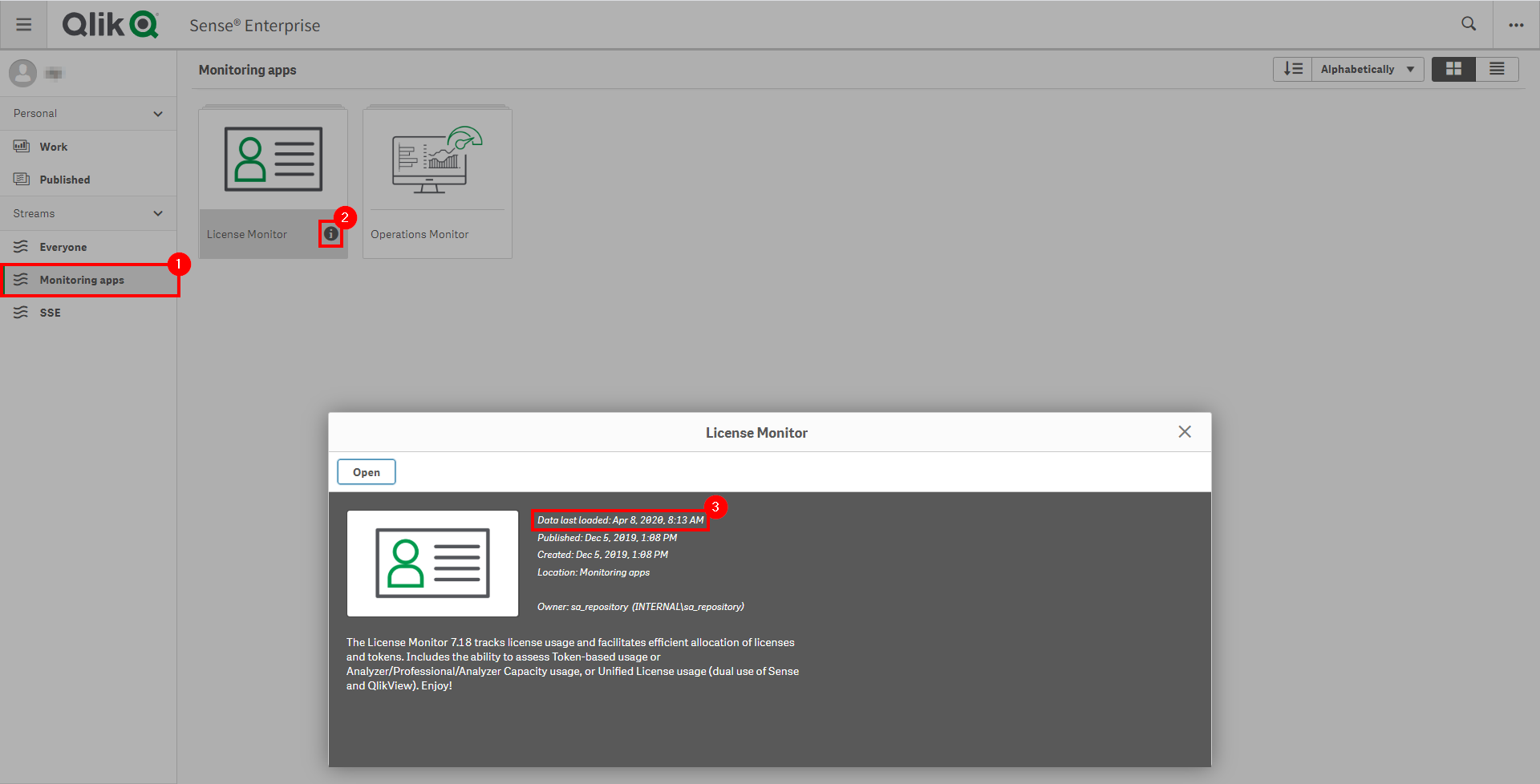 If the License Monitor is not up-to-date, please refer to the License Monitor Documentation for configuration details and troubleshooting steps.
---
Check License Growth
First check the QMC to see how many total licenses are available for Professional and Analyzer users. Navigate to the License Management section of the QMC.

Ensure License Usage Summary is selected on the right, and then check the total licenses on the left for both Professional and Analyzer.

Next, navigate to the Monitoring Apps section of the QMC, which will route to the Hub.

Select the License Monitor application.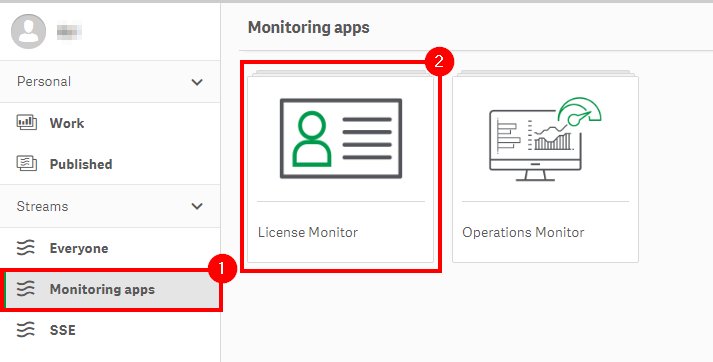 Select the Overview sheet.

Click the Duplicate button on the toolbar.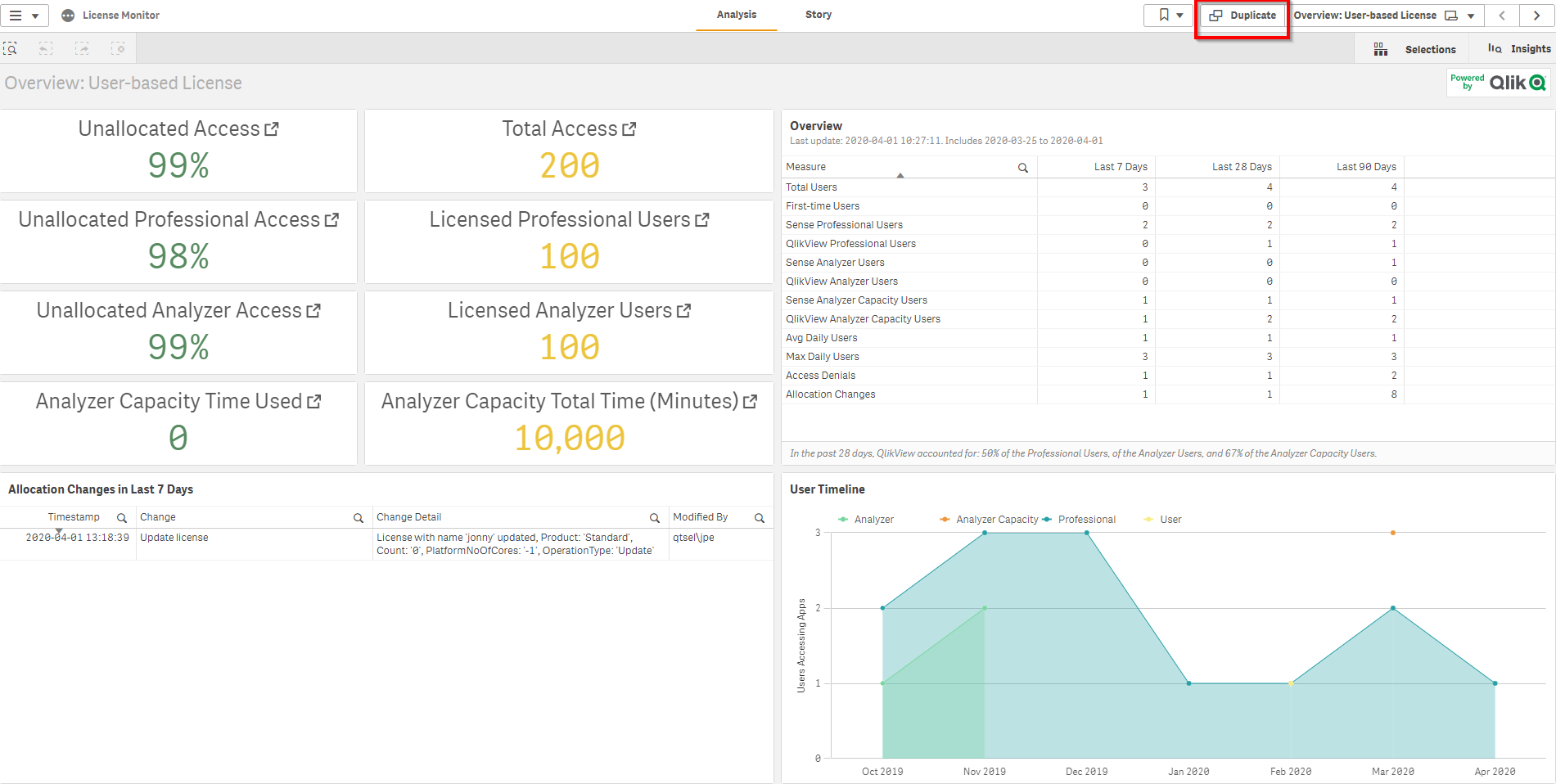 Edit the User Timeline chart by selecting it and deleting the Access Type measure.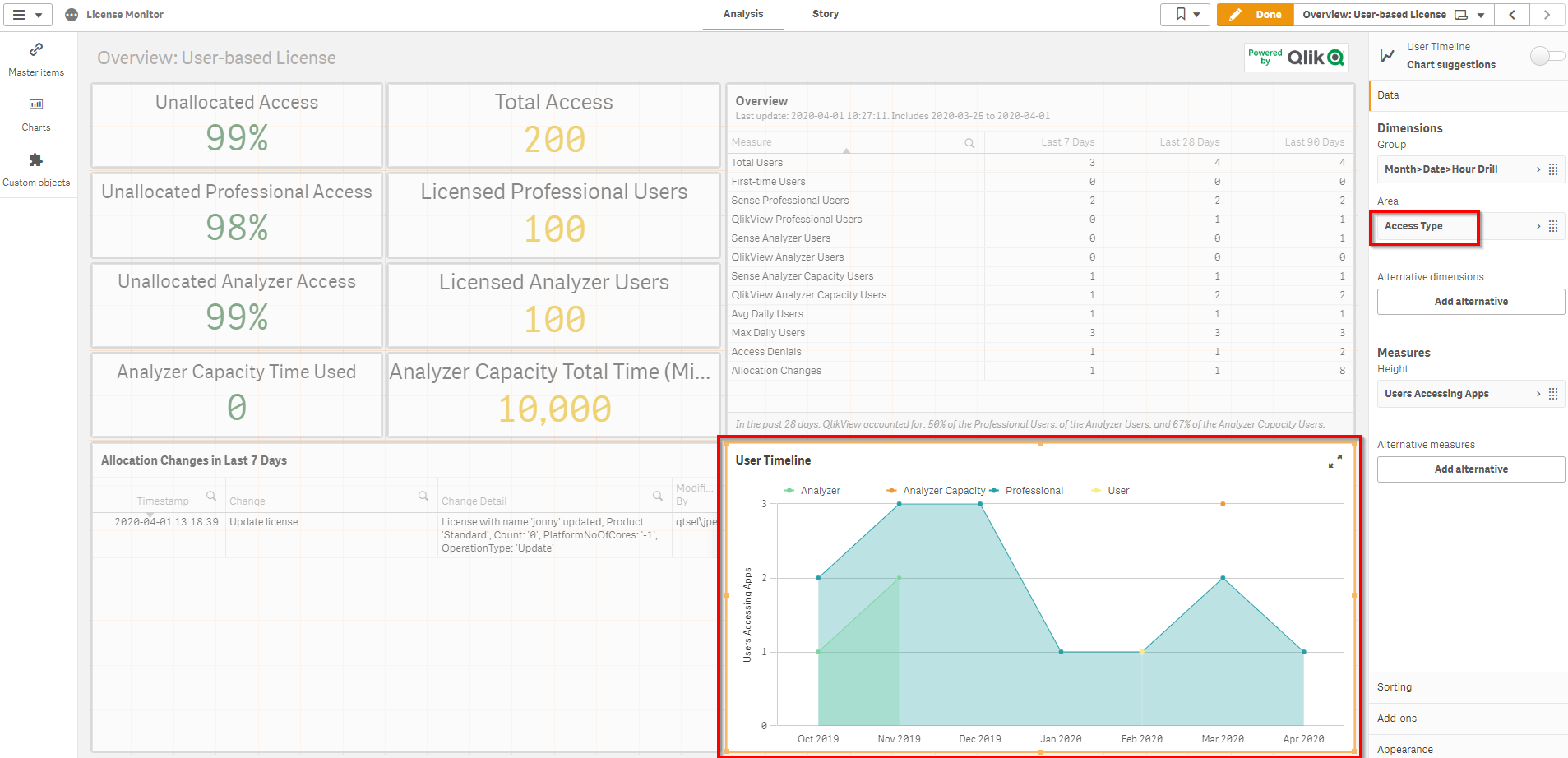 With Access Type removed, open the Measures pane and select Add Trend under the User Accessing Apps measure.

Select Linear as the Trend Type.

Move the Allocation Changed in 7 days table to the left and add a Filter Pane in the empty space to the left of the alterered User Timeline chart.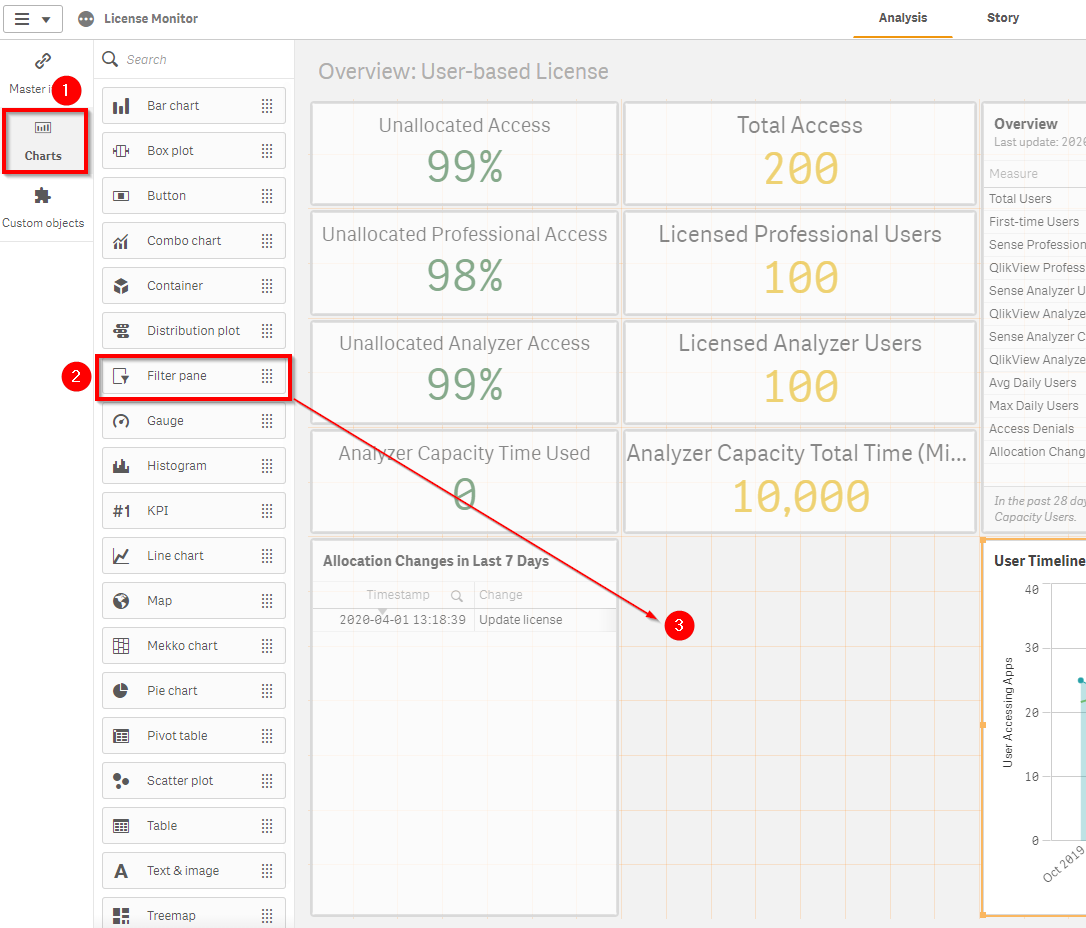 Select Dimension and choose Access Type.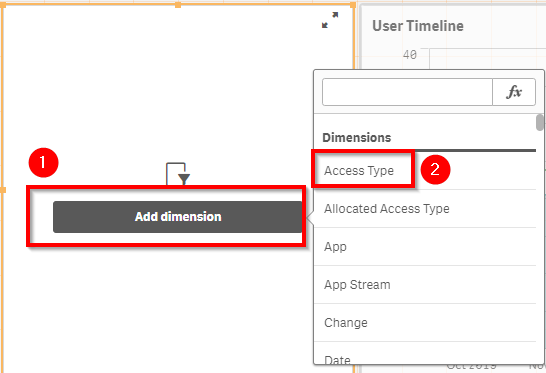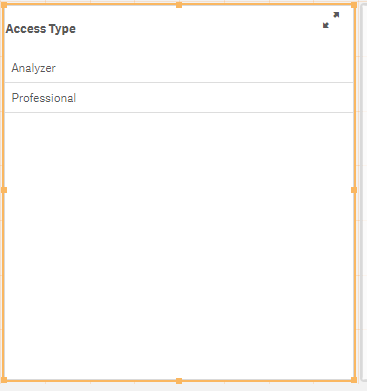 Click Done.

Select Analyzer in the filter pane and view/analyze the growth rate in analyzer app usage. To do this, grab two points on the chart that intersect with Y axis grid lines. In the sample below these two values are '20' and '30' respectively. Since the two points are 4 months apart, one can deduce that the linear growth rate is approximately 2.5 new analyzers per month.

Repeat for Professional. In this sample, the growth line is flat.

In this exercise, it is apparent that 100 analyzer licenses are available. Since the most recent month shows '32' in use, we can expect that licenses will max out in (100-32)/2.5 or ~27 months. These are of course estimates without any other variables in play.
The work done to customize the sheet is auto-saved. To make the sheet clear and readily accessible for next time, rename the sheet to User License Trend by clicking in the white space above the app objects as shown by the arrow in the image below, then alter the label to User License Trend.
Tags
#weekly
#licensing
#license
#users
#license_monitor